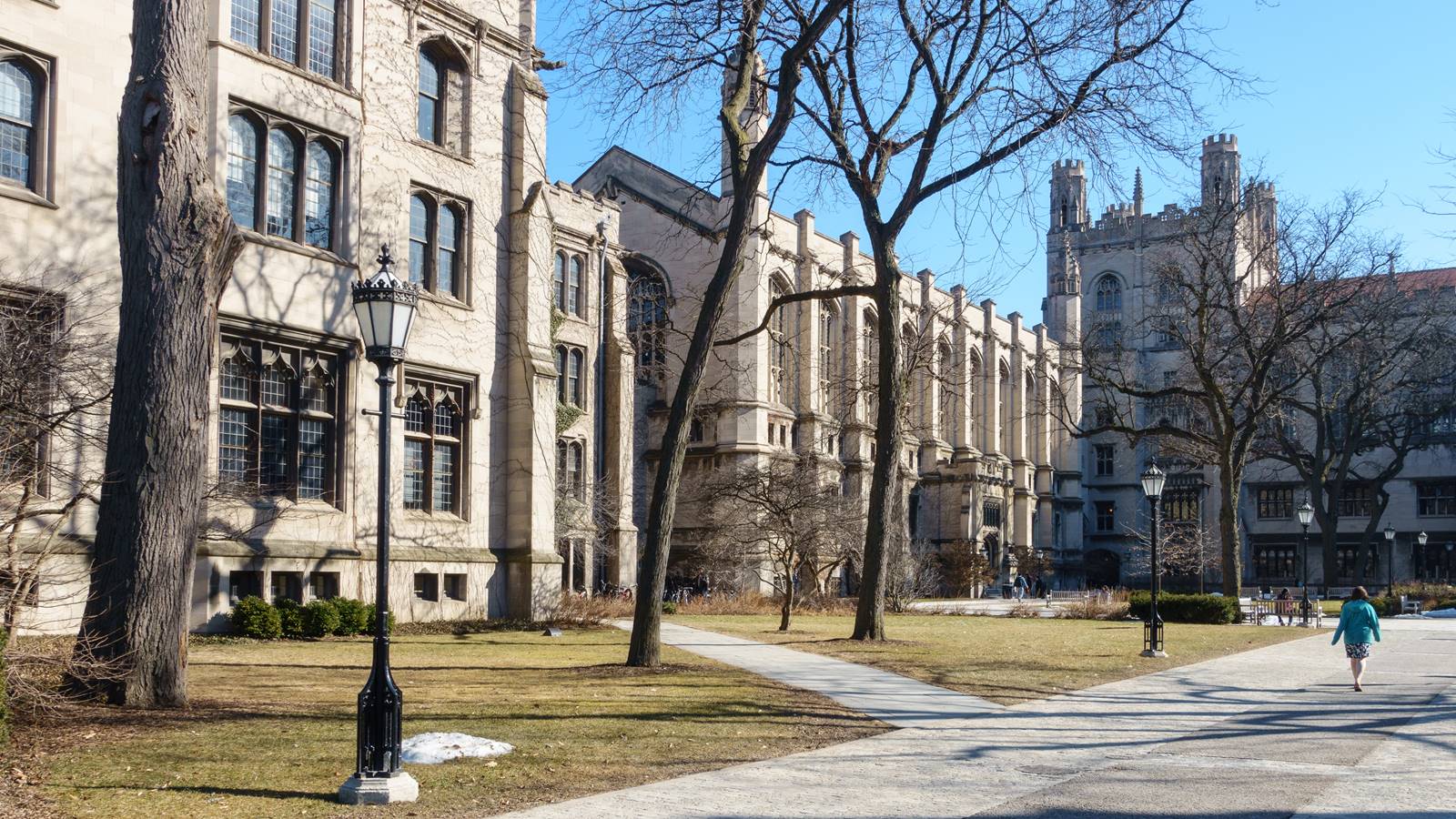 The University of Chicago
A private research university, the University of Chicago, was established in 1890 by The American Baptist Education Society with a donation by John D. Rockefeller. The University of Chicago is often found on several national and worldwide top ten lists and boasts many prominent alumni, professors, faculty, and staff, including 91 Nobel laureates, 50 MacArthur "Genius Grant" recipients, 51 Rhodes Scholars, 23 Marshall Scholars, 9 Fields Medalists, and 20 National Humanities Medalists.
Museum of Science and Industry
Opened in 1933 by Julius Rosenwald, the Museum of Science and Industry, Chicago is dedicated to "inspiring the inventive genius in everyone", offering unique and interactive experiences. The Museum of Science and Industry is the largest science museum in the Western Hemisphere and features fascinating exhibits such as Farm Tech, The Idea Factory, Science Storms, and Numbers in Nature: A Mirror Maze.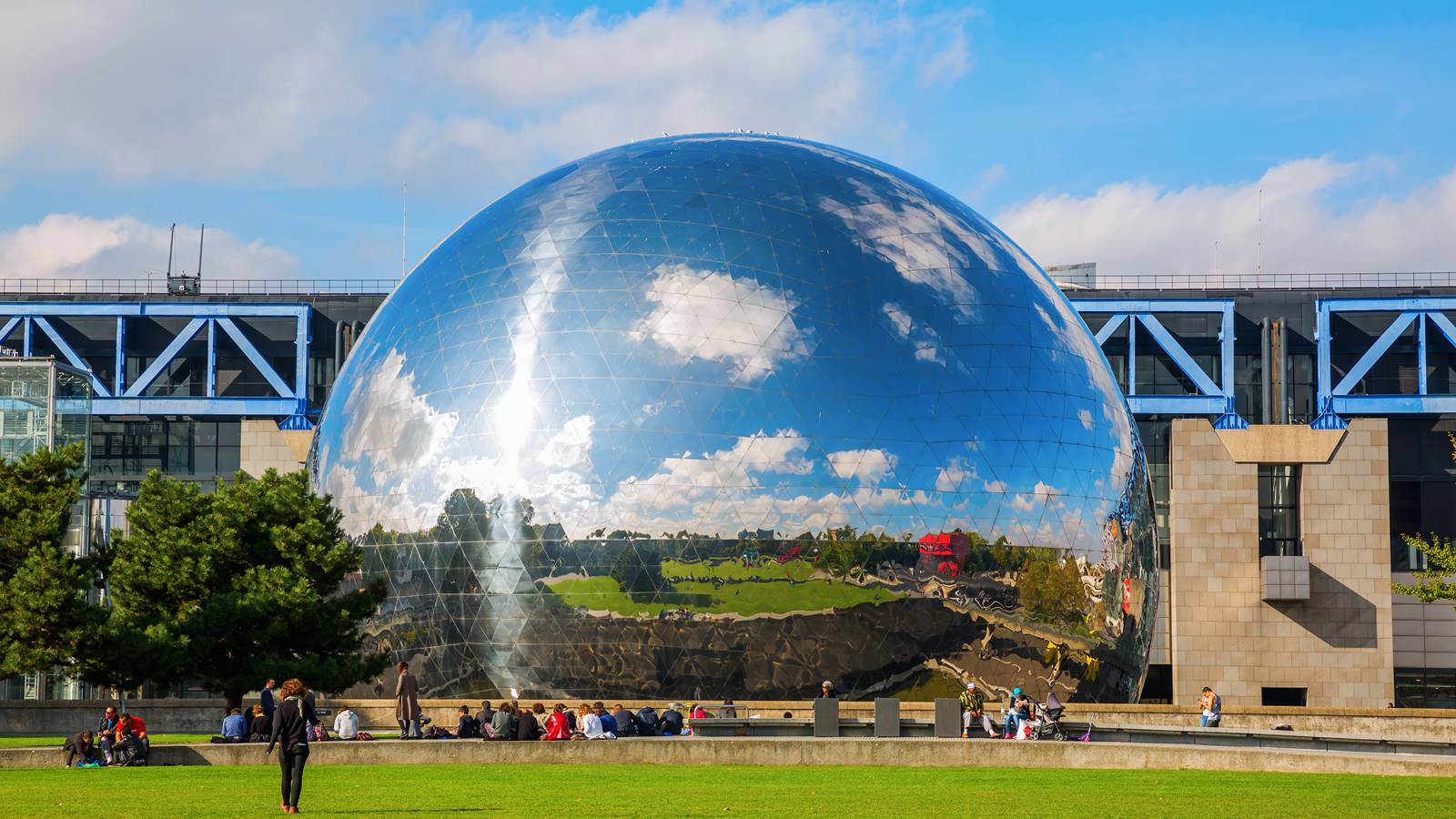 DuSable Museum of African American History
Founded in 1961 by Dr. Margaret Burroughs and other leading Chicago citizens, the DuSable Museum's namesake comes from Jean Baptiste Point DuSable, who in 1779 established the trading post and permanent settlement which would become known as Chicago. DuSable Museum is open to the public Tuesday - Sunday each week. 
Hyde Park Art Center
The Hyde Park Art Center serves as the nucleus of all things contemporary and art related in Chicago. Free and open to the public seven days a week, explore their six ever-changing galleries featuring over 20 exhibitions each year.
Midway Plaisance
 Known locally as the Midway, this public park was the home of the World's Columbian Exposition in 1893. Today, the Midway connects Jackson and Washington Park and offers paths for biking, walking, and jogging.