SOPHY®
A Hyde Park Hotel.
Sophisticated and eclectic, SOPHY® Hotel embodies the crafts and passions of art, science, literature, and music that are the inspiration of today's Hyde Park. We look forward to welcoming you to your new Chicago hotel, SOPHY® Hyde Park.
At the turn of every corner is an eclectic collection of art that celebrates community and the artists and artisans that create it. Each piece is thoughtfully selected to inspire conversation, touch on the past, or incite something within you. Come visit our hotel near South Side Chicago today!
Stay In Touch
Sign up for the SOPHY® Hyde Park newsletter and we'll deliver our Hyde Park boutique hotel specials right to your inbox. Subscribe for exclusive access
Plan Your Stay
Ambitious and intellectually charged, the South Side neighborhood of Hyde Park's energy is intoxicating and all steps from our Chicago hotel. Engage in thought-provoking conversation while exploring a piece of history at Jackson Park or the Midway Plaisance, the home of the World's Columbian Exposition, or be inspired by one of the groundbreaking exhibits at the Museum of Science and Industry or the Smart Museum of Art.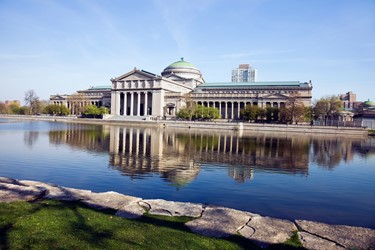 Museum of Science and Industry
The Museum of Science and Industry is the largest science museum in the Western Hemisphere and features fascinating exhibits such as Farm Tech, The Idea Factory, Science Storms, and Numbers in Nature: A Mirror Maze.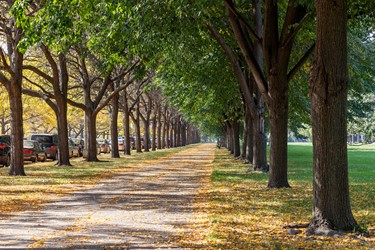 Midway Plaisance
Known locally as the Midway, this public park was the home of the World's Columbian Exposition in 1893. Today, the Midway connects Jackson and Washington Park and offers paths for biking, walking, and jogging.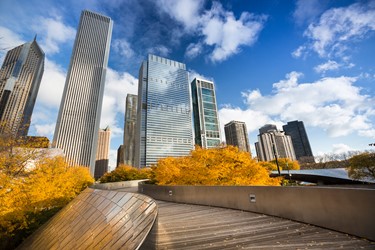 Millennium Park
Millennium Park is a public park that was intended to celebrate the second millennium and now welcomes over 25 million visitors a year. Features include the Jay Pritzker Pavillion, Cloud Gate, the Crown Fountain, the Lurie Garden and much more.
Mesler Kitchen
 Hyde Park Restaurant and Bar

Mesler, which means to "mix and mingle" is a reflection of our Hyde Park neighborhood. Each plate is composed of creativity and local infusions while drawing inspiration from a diverse range of cuisines. Our bar menu will delight your senses with artfully-crafted beverages, local wines, craft brews, and savory bites.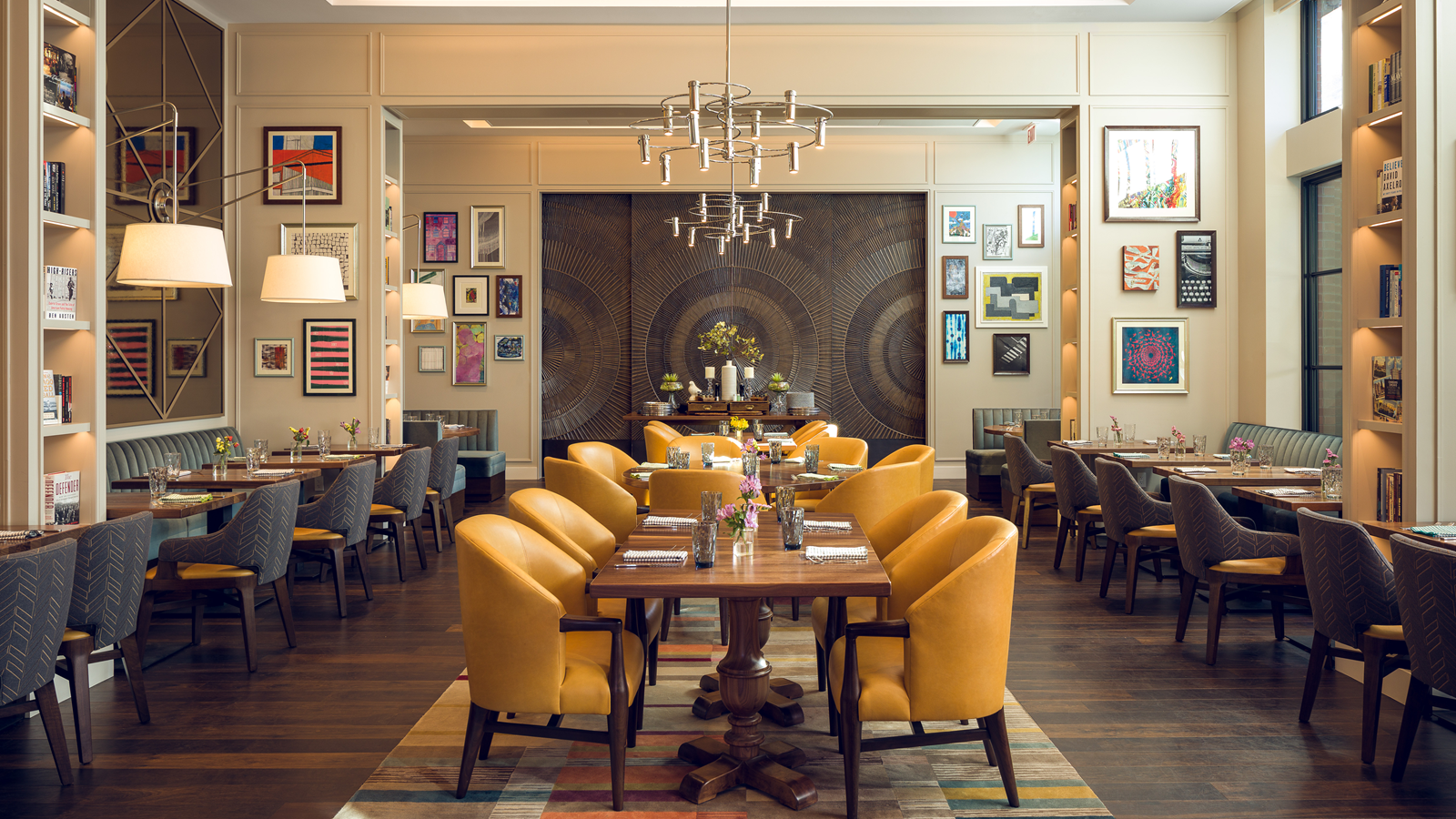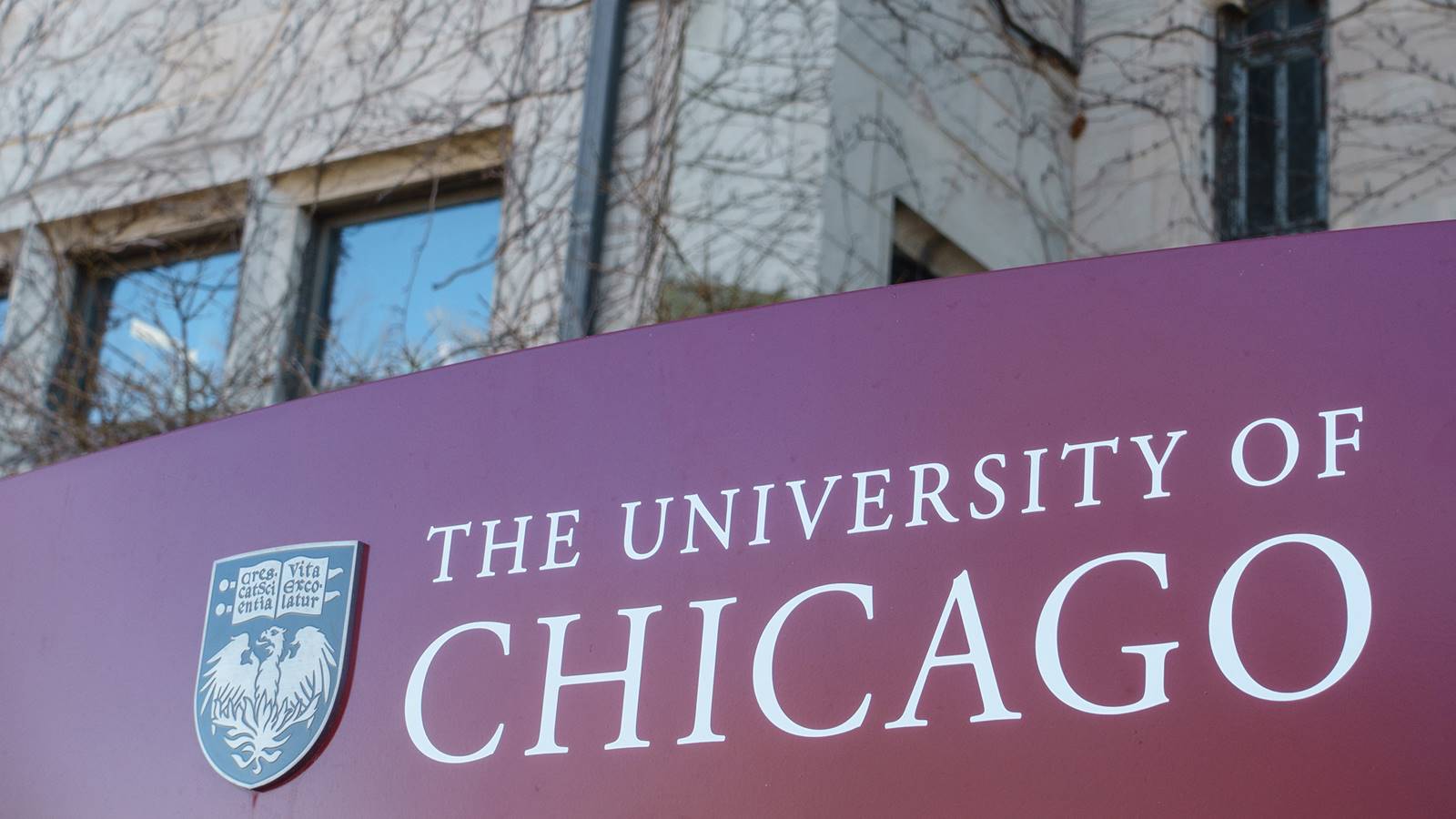 The University of Chicago
A private research university, the University of Chicago, was established in 1890 by The American Baptist Education Society with a donation by John D. Rockefeller. The University of Chicago is often found on several national and worldwide top ten lists and boasts many prominent alumni, professors, faculty, and staff, including 91 Nobel laureates, 50 MacArthur "Genius Grant" recipients, 51 Rhodes Scholars, 23 Marshall Scholars, 9 Fields Medalists, and 20 National Humanities Medalists.
SOPHY® is a home away for home for visiting families and friends, educators and researchers, as well as patients of the University of Chicago Medical Center.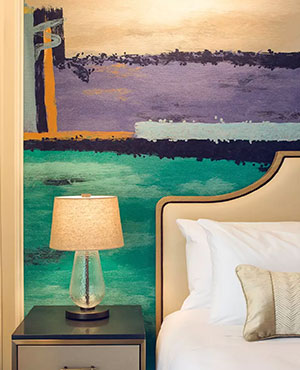 Keep in Touch!
Stay connected for promotions, announcements, & more!
×