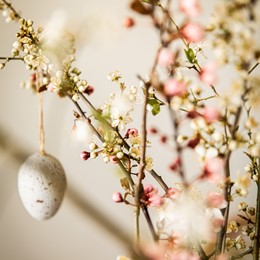 Easter Specials
Friday, April 7th through Sunday, April 9th | 7:30 AM to 2:00 PM CT
Join us in Mesler for our seasonal Easter specials accompanied by our classic morning offerings.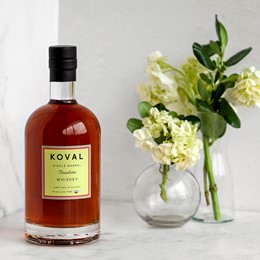 Koval Dinner Experience 
Wednesday, April 12th, 2023 | 6:00 PM to 8:00 PM
Koval welcomes you to an intimate affair filled with exploration, education, and connection. The evening will include a 4-course dinner, cocktails, and Koval swag.